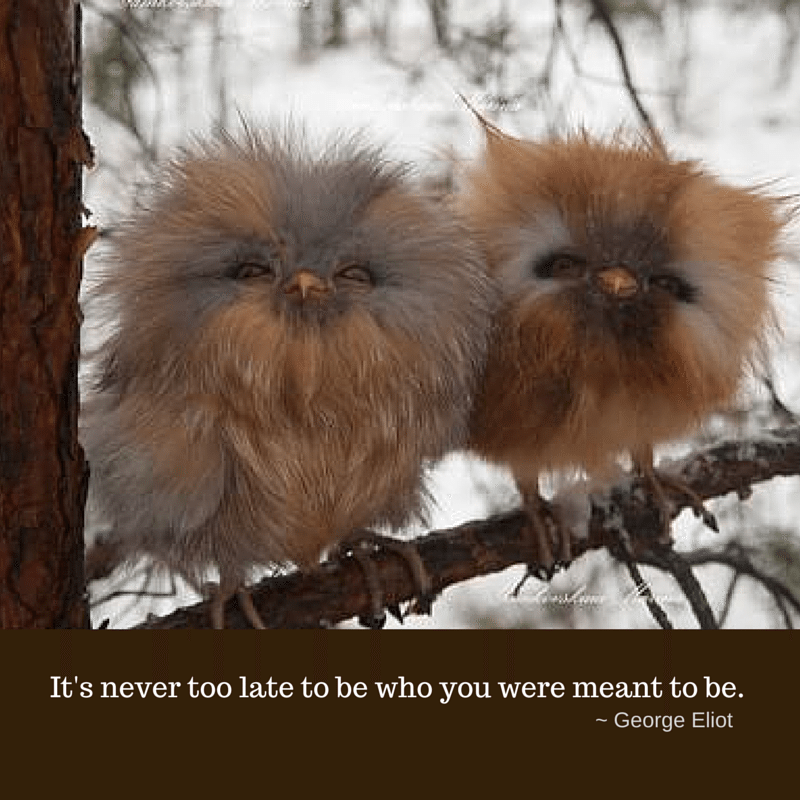 We're halfway through the online Creativity Course for Writers, and one of the insights is a confirmation of what most of us know intuitively: creativity flourishes in the company of like-minded people.
The ideas are flowing. There's a spring in your step, and the excitement of sharing with each other what you realized or created since your group was last together is palpable. It reminds me of my university days when we'd go the pub afterwards to continue the conversation begun in class. Everything seemed important, urgent and life-altering or at least life-affirming.
Later when I got into the routine of work, that excitement and engagement faded until I purposely resurrected it. I missed reading on a regular basis for a purpose. So I got a gig reviewing books for the newspaper. I missed hanging out with people excited about life and writing. So I joined writers' organizations. Then I shifted my teaching focus so that that excitement — that Elan Vital — informed everything I did and taught. Now I've added a podcast to the mix and the offshoots of creativity keep springing up.
Everything I do that nourishes my creativity — that inner passion — helps me express who I am. The well of creativity and excitement is all there, waiting for you when you're ready to jump in and embrace it. And as George Eliot says in one of my favourite quotes: It's never too late to be who you were meant to be.