I'm so excited to share with you my upcoming writing events in Montreal.
On September 27th, I'll be holding a free writing workshop in an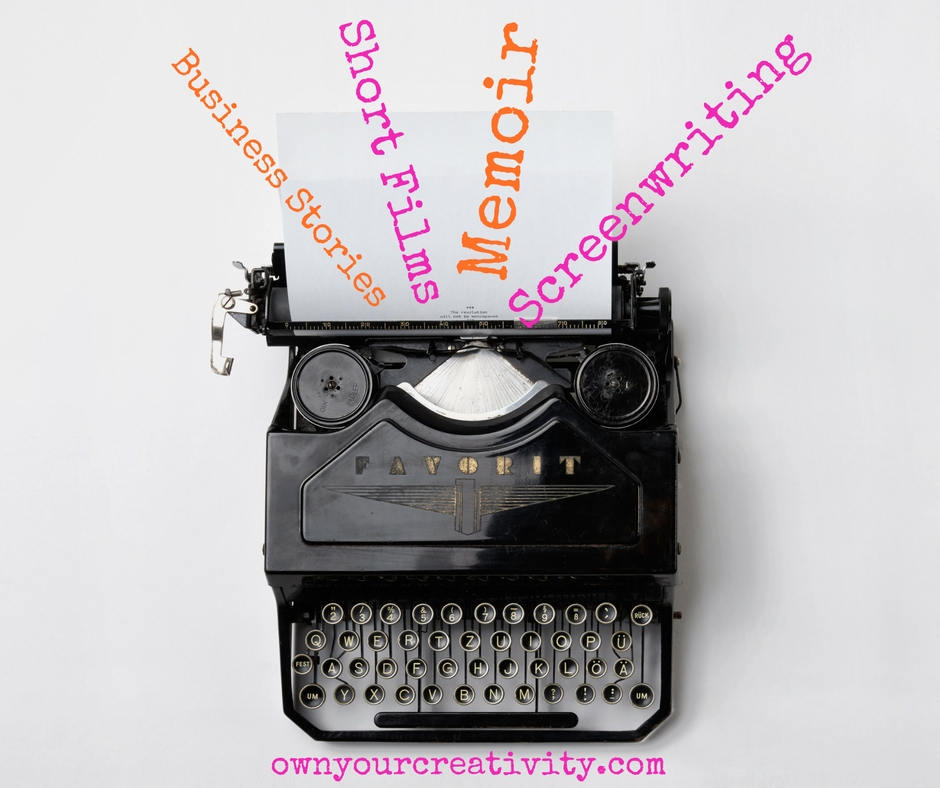 eyeglasses shop. What? Yes, that's right.
Using an unusual place as a springboard for creativity is one of my favourite activities. This one takes place at Georges Laoun on Sherbrooke Street West, right next to the Museum of Fine Arts.
There will be two free workshops on October 1st as part of Les Journees de la Culture — one in screenwriting and the other in memoir writing. Both take place in the afternoon at Soupe Cafe on Notre Dame West near Atwater.
And on October 6th, I've been invited by the Montreal Council of Women to give a workshop/talk on memoir writing.
Then on the last two Sundays of October, you can join us for the one-day seminars in screenwriting and memoir writing respectively. Click on the links to learn more.