NEXT SEMINAR: August 5, 2017 -- 10am to 5pm EST in Montreal.
COST: $197

A 1-Day Seminar to Transform Your Dreams into Reality
You love watching films. You love the stories and the characters. The way you feel during the movie and after. They way your favourite scenes play over and over in your mind.
For years now, you've had this great idea for a film. You can see it play in front of your eyes as if it were on the big screen. That's your dream. To see your film playing in the theatres.
But there's a problem.
You have no idea how to write a screenplay.
You've read books on screenwriting. You've listened to free audios and watch online videos about how to write a screenplay, maybe you've even taken a course or a degree in film, but you still haven't managed to translate the story in your head onto paper.
That's All About To Change
In this laser-focused seminar, you'll be a sponge soaking up everything you need to succeed in writing your screenplay.
We go step by step through the whole process from beginning to end. By the end of this one-day seminar, you'll be on fire. You'll know in your bones that you can do it. You CAN write your screenplay, and after the seminar, you will get the tools you need to transform your dreams into reality.
Elizabeth's class was so inspiring. It was the springboard for me to make a short film that was shown at the Montreal International Film Festival in 2011.

Dr. Banafcheh Hejazi Doctor, Screenwriter, Producer
Get the tools you need so you can finally write your screenplay! It's time.
In this laser-focused class with writer, podcaster and professor Elizabeth Johnston, your understanding of screenwriting will be completely transformed. Here's what we'll cover:
Secrets of Screenplay Structure
Characters & Setting
Visual Writing
Stages of Writing & Formatting
Dialogue & More!
Get Real With Your Screenwriting Dreams
She's good.
Adam Kelly Morton, Montreal, QC
Elizabeth, your Basic Screenwriting Seminar was exactly what I was looking for. It was a great overview of the essential activities involved in writing a screenplay. It really demystified the process for me. I especially liked the practical content in your workbook and I'm sure I will be able to use it in the future. If this doesn't get me started, nothing will!
Shaun Fawcett, M.B.A., Montreal, QC
Thank you for a great seminar. I really enjoyed meeting you, loved your teaching style and got a lot out of the class. As a bonus, I felt that we all got along really well. It was a great day!  Please let us know if you will be returning to Toronto to host any other classes.
Many thanks, Laura, Toronto, ON
Elizabeth is very patient. She makes class fun! A very generous and warm teacher.
David Turpie
Elizabeth's focus on having the right structure for a screenplay is something I never forgot. I referred a lot to her notes when I was working on my scripts.
Devinder Singh
I thought I knew the basics from reading online and websites, but I didn't. I took away a lot from this class and can't wait to get started on my script.
Vanessa Crimi
I took Elizabeth's workshop on writing screenplays many years ago yet I still remember vividly what we discussed and how accessible she made it all for the group. That's what I call excellent teaching! I continue to learn from her and to be inspired by her dedication to the craft of writing.
Ingrid Berzins, Sarasota/Montreal
Wish I could have taken this long ago.
Mary Ann Taylor, Montreal, Qc
This workshop delivered exactly as promised: clear, concise instructions on how to get started, and how to think of your story as a screenwriter.
Natalie Willet
You have the ability to unlock whatever 'treasures' are in my mind. Your guidance and direction were just what I needed.
Marilyn Golden, Pierrefonds, Qc
Elizabeth, I just wanted to say a huge thank you for the seminar yesterday! It was exactly what I had hoped it to be, so informative, and it gave me a great new perspective for my acting work as well as a fresh new start to my writing. I had a great day and the time flew by!
Natalie Roy, Toronto
The seminar went beyond my expectation. I'm almost sad to say goodbye. The participants, and you, were so interesting. There was a lot of heart.
Kathryn Ayres
Even if you work full-time, you can still realize your screenwriting dreams with Elizabeth Johnston's guidance. Clients of hers have gone on to open their own production houses and have their films accepted into international film festivals such as the Cannes Film Festival. If they can do it, so can you!
Free Your Inner Writer
Own Your Creativity
Tell Your Story
Now Is The Time!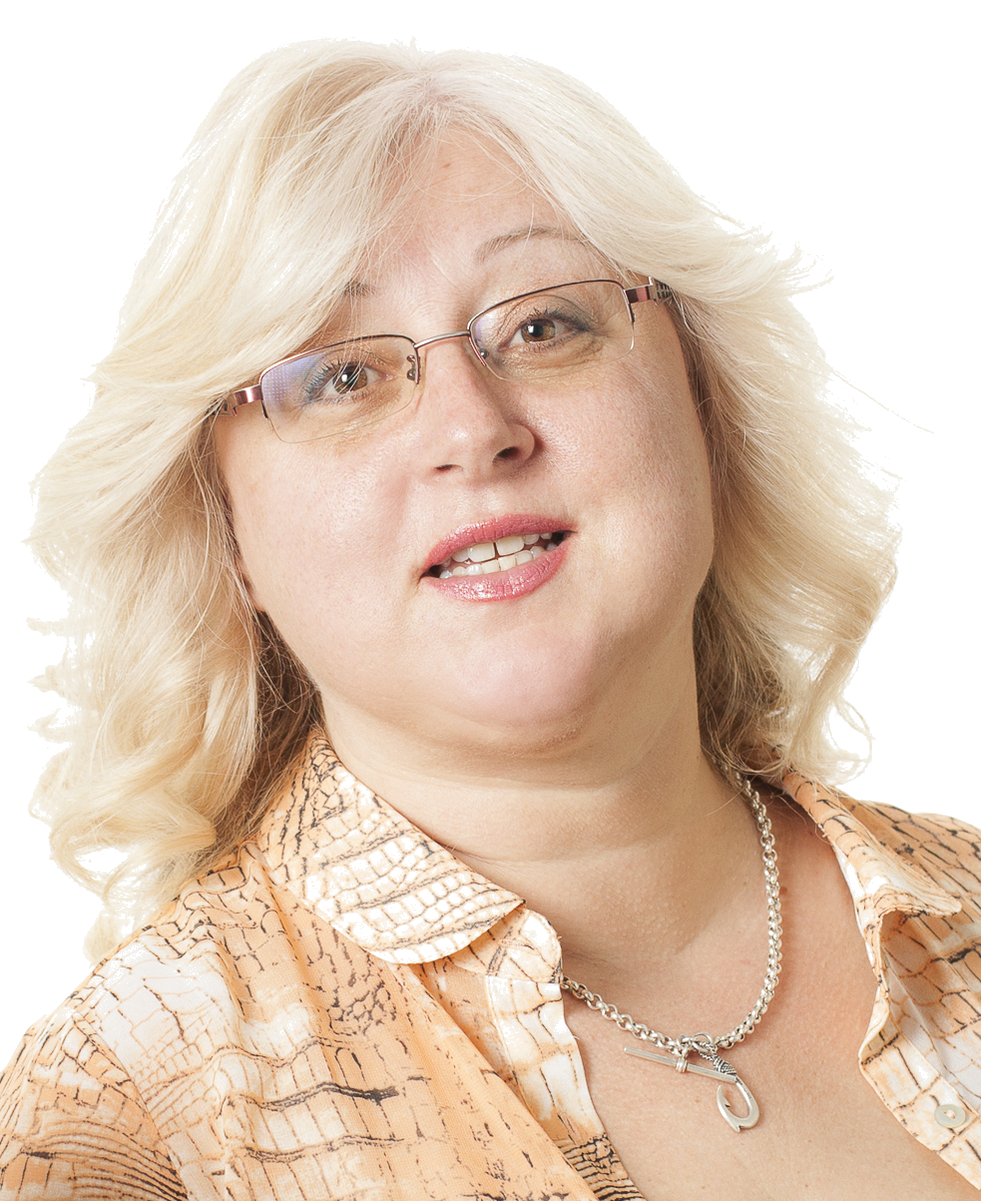 REFUND POLICY
1. If you change your mind up to four weeks before the start of any seminar or workshop, refunds less $40 will happily be given.
2. If you change your mind up to two weeks before the start of any seminar or workshop, a refund less $60 will happily be given.
3. Or, you can wait until the next seminar or workshop series, within the next 12 months.
4. There are no refunds for manuscript evaluations or personal consultations.